FLOOR-IN installs all epoxy, polyurethane, acrylic and concrete flooring solutions.
Whether you want a simple or high-gloss floor with any color, you're envisioning a unique epoxy floor,we can help and did it.
FLOOR IN's epoxy is a highly customizable flooring solution perfect for industrial and commercial facilities.
Critical step in a successful industrial flooring installation is the surface preparation for the application of the flooring system.
The long life of your new floor depends on preparing concrete surfaces for coatings or all of epoxy systems.
It's very important step to make a good connection between the surface and the first layer of primer epoxy surface
preparation is perhaps the most important factor when executing an industrial flooring project.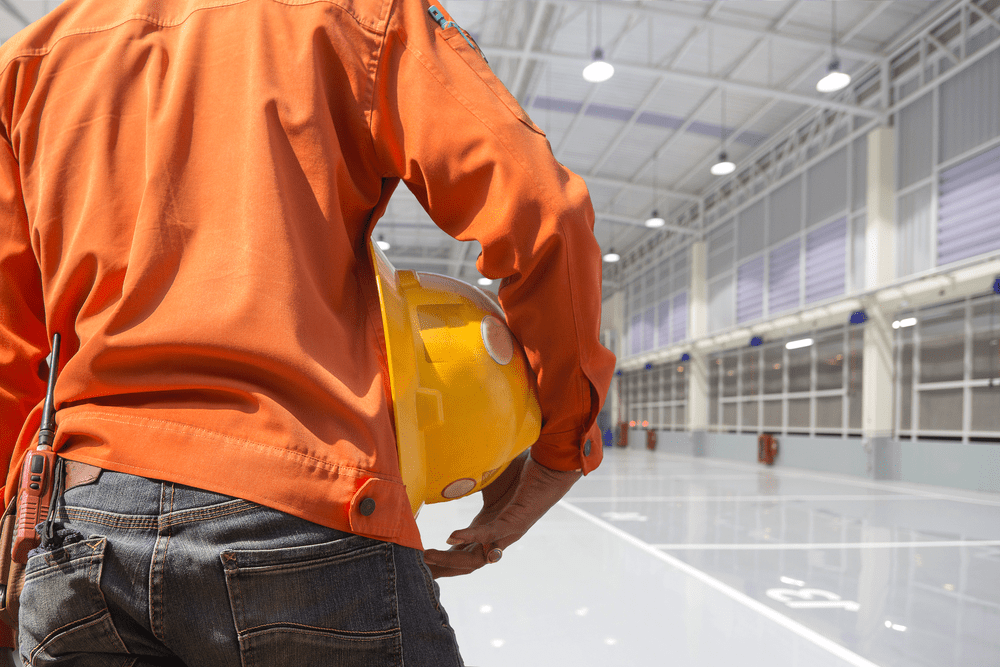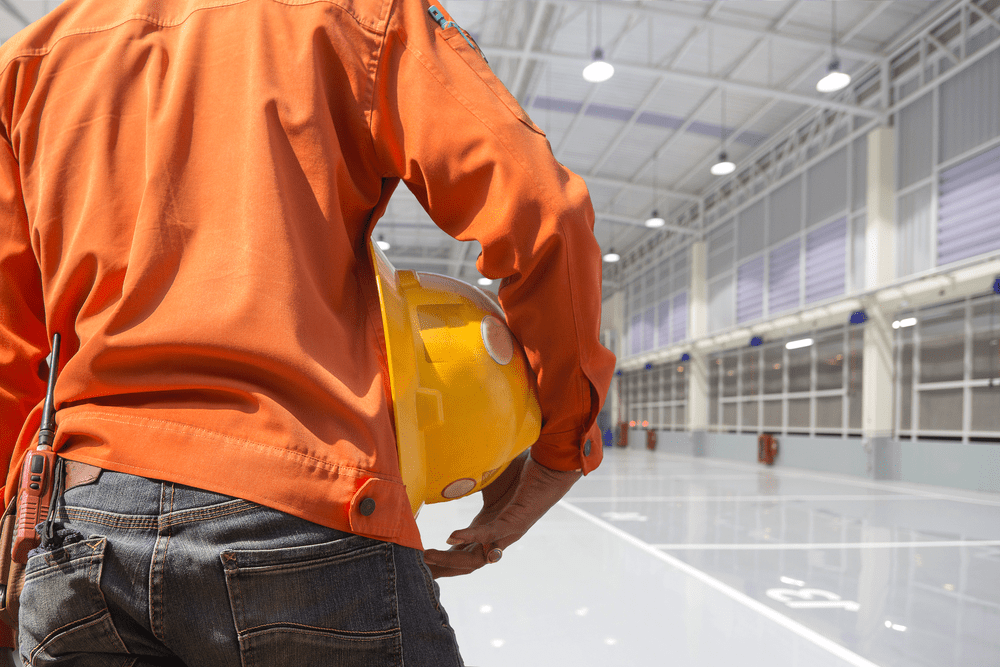 Polyurethane screed is a single layer 4- 6 mm,
and recommends always using it in premises that require a high degree of chemical resistance, health and safety.
And it is always recommended to use it in places where the temperature ranges between -20 to 80 degrees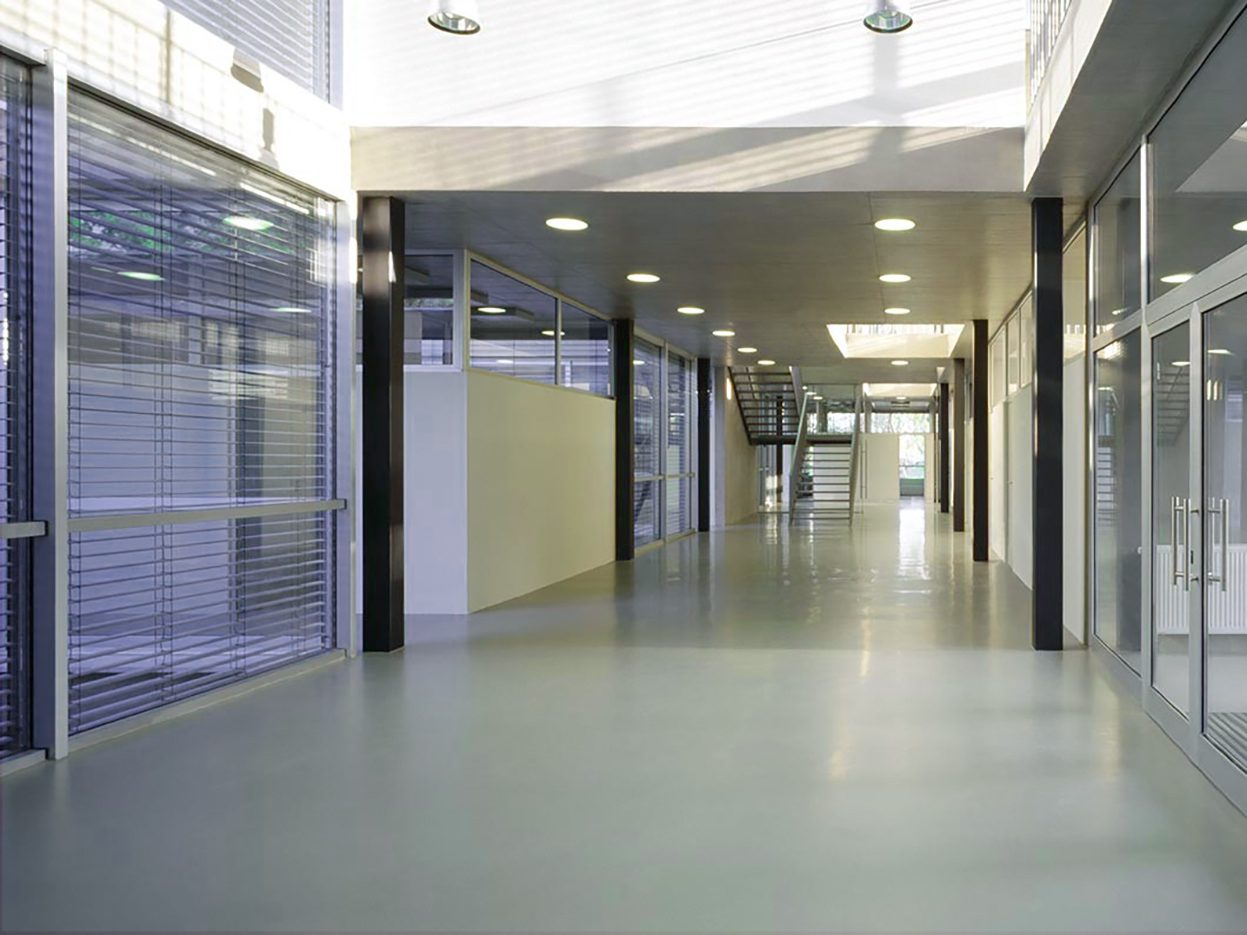 Polyurethane coat is good alternative to epoxy coat as distinct from the possibility of epoxy implemented in places exposed to the sun.
Polyurethane coat features
A high chemical resistance
easy to clean, good durability
Multicolored
Slip resistance
High resistance to a lot of chemicals and good abrasion resistance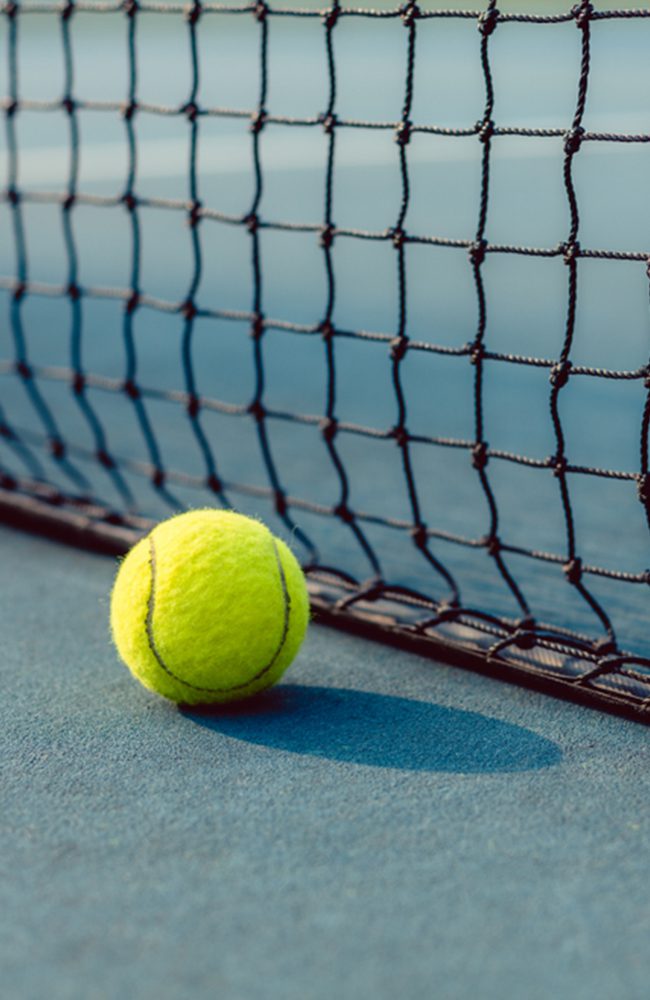 Solid acrylic is water-based, one component resurface for badminton, volleyball, basketball, and handball courts.
Solid acrylic is applied to asphalt and cement surfaces for the creation of a sub floor athletic courts.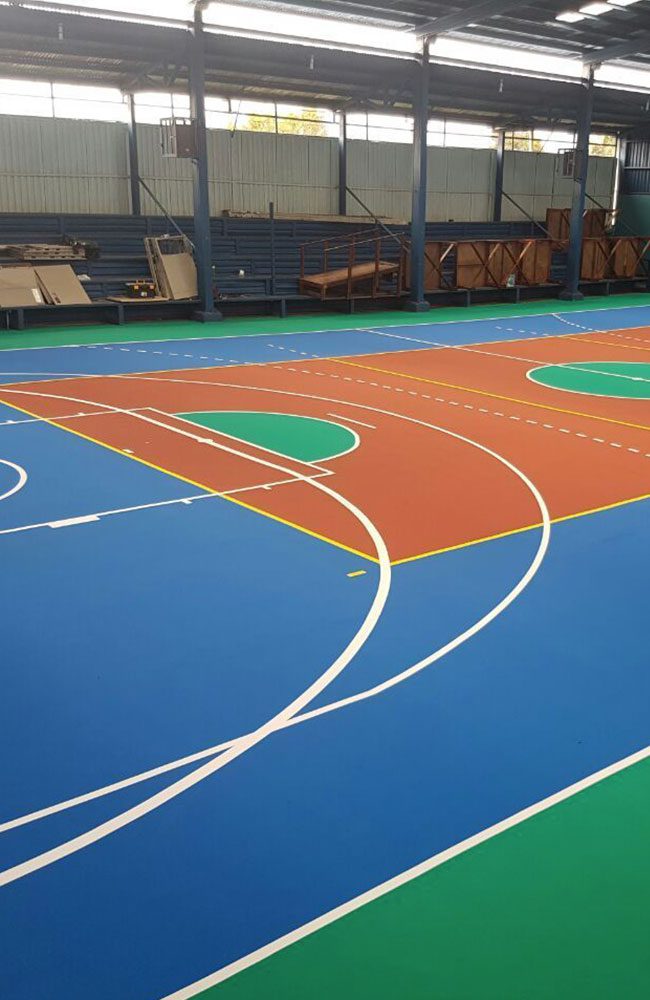 A Cushioned surface option combines the same consistency and durability as a typical coating
System application but adds layers of rubber particles or "cushion" to absorb shock and reduce the impact on a player's body.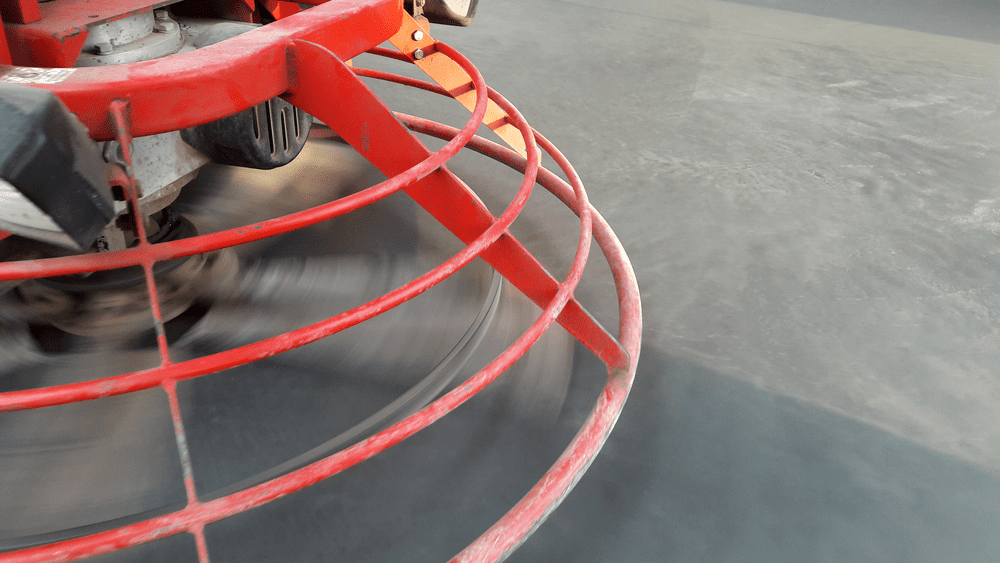 Helicopter concrete is the concrete with the required thickness on metal strips to adjust the levels and slopes then equalize the surface by using the necessary equipment.
Helicopter concrete from characterized by a large degree of strength, durability and withstand high stresses and heavy weights.

Crack injection systems are intended to correct a variety of issues in industrial, commercial floors Whether you need to repair cracks or joints,
fix surface imperfections, or resurface a floors finish, we have a product to suit your needs.